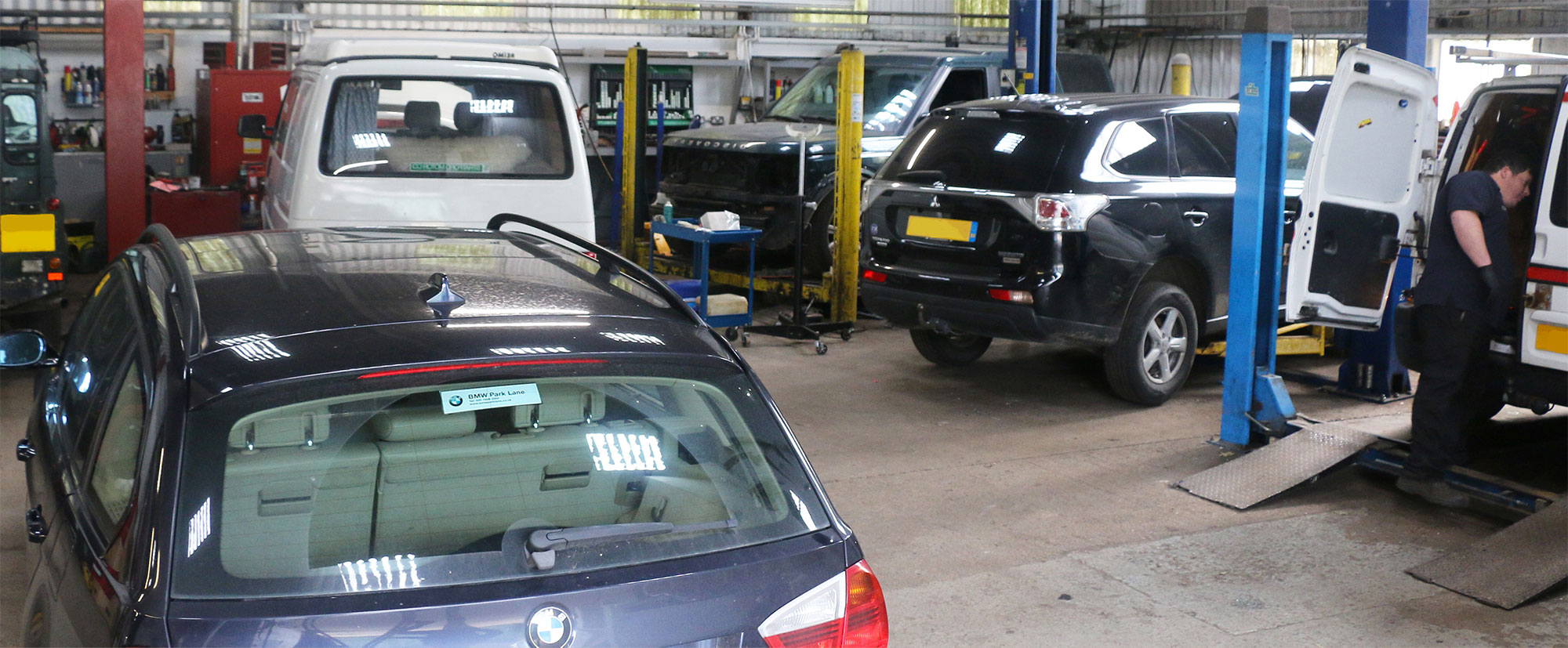 Why choose Motorline?
Motorline Engineering's team has the skills and resources to service and repair both modern-day vehicles and classic cars. Situated in Sussex, on the A27 between Brighton and Eastbourne, their highly skilled mechanics repair, service and restore both modern, classic, sports and prestige cars.
About us
The team at Motorline Engineering are all car enthusiasts who have many years of experience in modern, classic, prestige and sports cars. The company was established in 1990 by Andy Melville and remains under family ownership with Mark and Georgia Pilfold.
READ MORE
BOOK YOUR SERVICE OR CONTACT US ABOUT YOUR CLASSIC CAR PROJECT TODAY... CONTACT US
RESTORATION GALLERY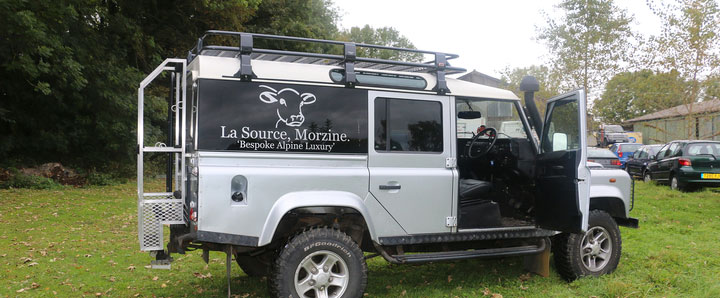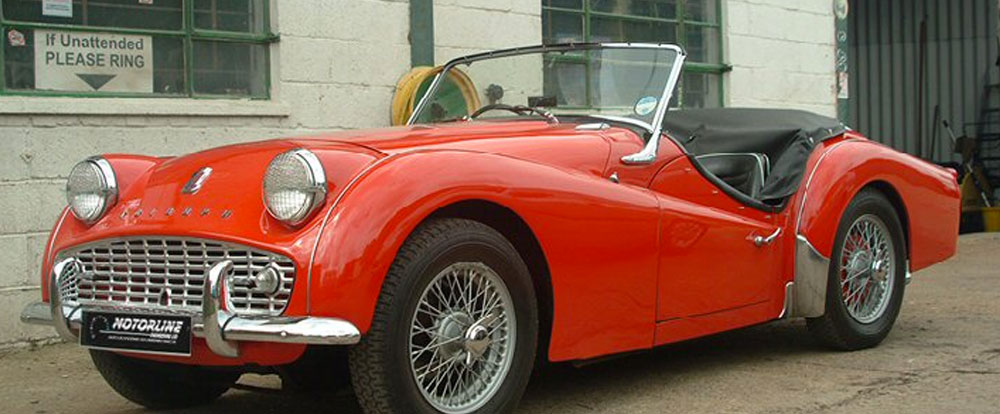 Over the past few years, we have taken on a several exceptional classic car projects. Some of these can be viewed on our Restoration Gallery pages including a 196? VW Campervan which we have just completed for a local client.
We have a number of exciting projects on the go including a VW Camper and modifications on a Land Rover Defender.
We are all dedicated to preserving some of the most iconic heritage cars and very willing to get involved in your classic or sports car project.
MODERN CAR SERVICING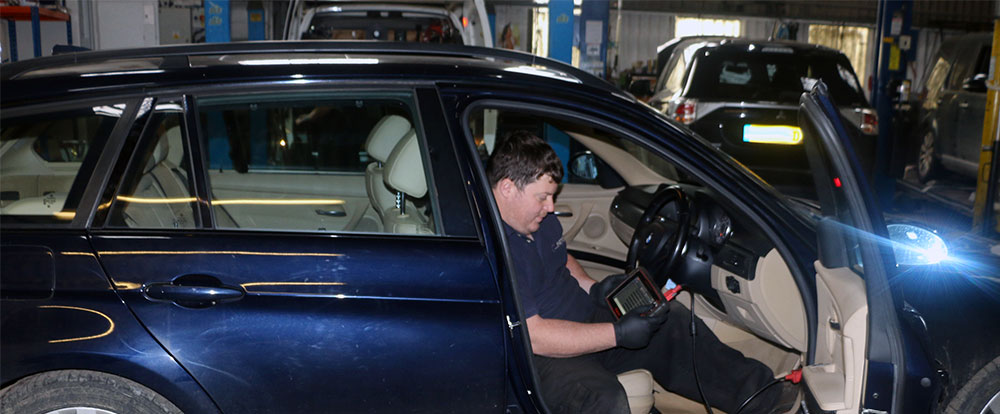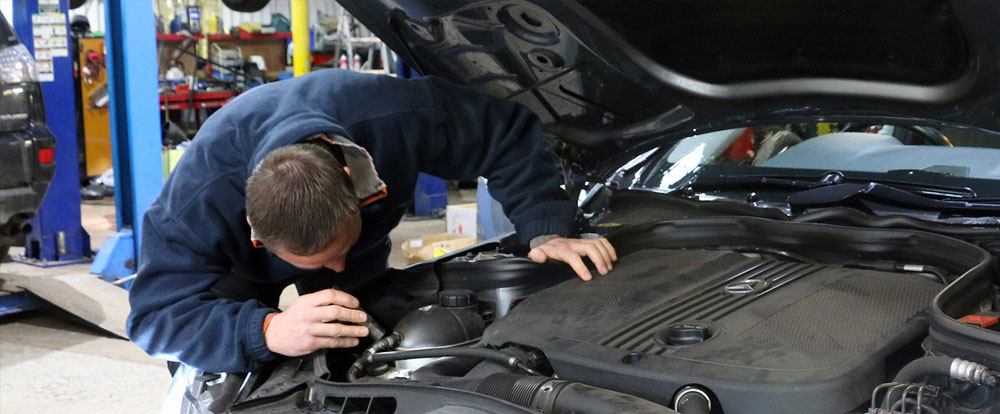 Depending on your make and model of car there are different service levels of which all will include changing the engine oil and air filter. Your car handbook will tell you which one you need. A 6,000-mile service is generally a minor one, but an annual, 12,000 miles service is much more comprehensive and will be more expensive.
It is essential to have your car serviced to make sure it is roadworthy and to alert you to possible future problems before they arise.
See our car servicing page for more details and prices.
"I've been using Motorline to service my E-Type for many years, in fact they're the only people I'll let touch her! They're friendly and complete experts in caring for classic cars. Their passion for maintaining these classics is clear to see, they are thorough and careful, giving me reassurance each time I take her in for a service."